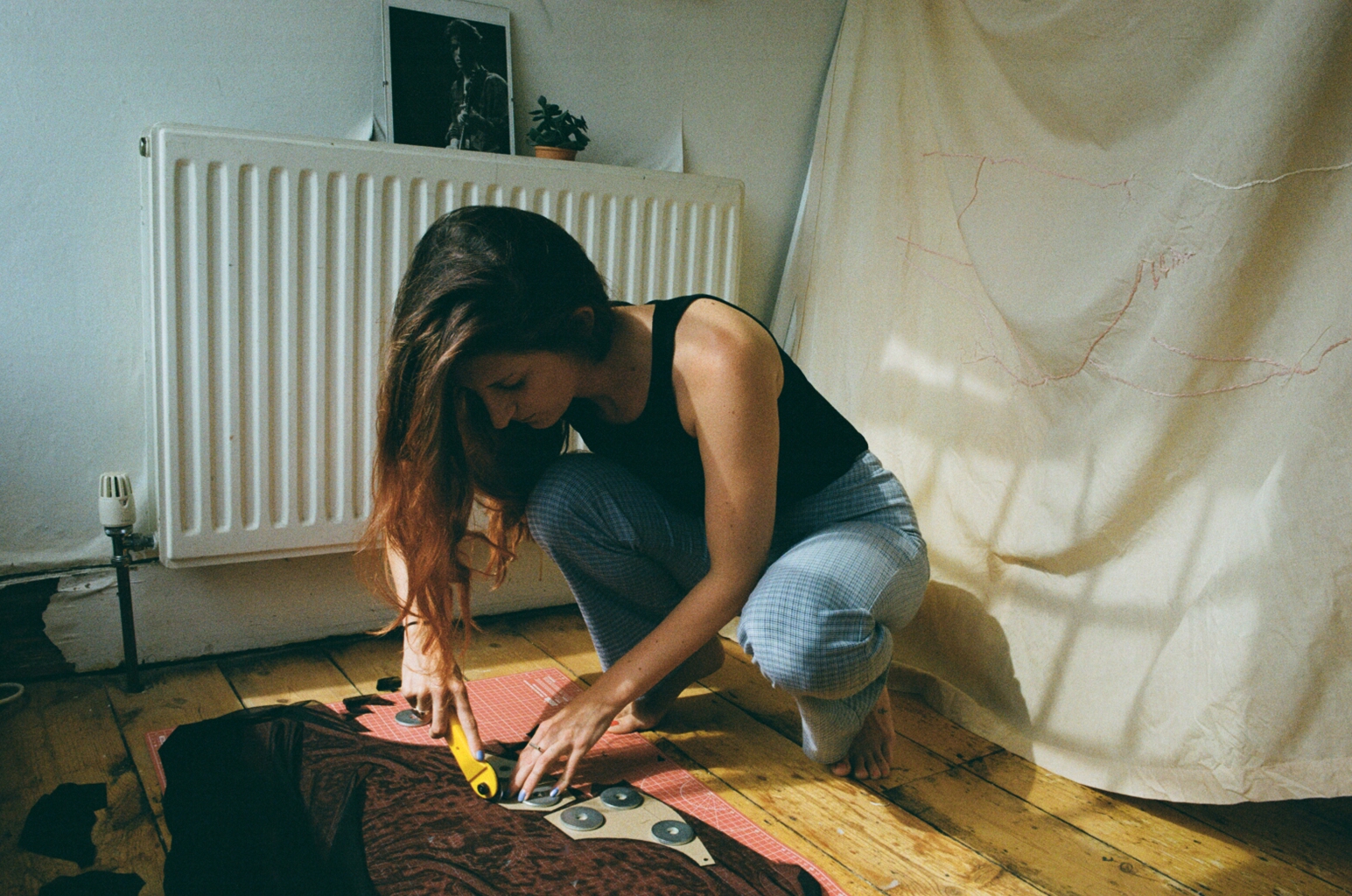 Ellie Domoney is a London based designer, self-taught seamstress, and creator of El Bras.
El began sewing as a way to channel grief and sadness into something creative. The creative process of making beautiful things for the women who have inspired her throughout her life has become a tool for meditation, reflection, and mindfulness.
In the face of fast fashion, knowing who has made our clothes is so important. Fast fashion is one of the biggest contributors to the waste problem in the UK; over 10,000 items of clothing are sent to landfill every five minutes. This is why El is dedicated to slow processes and sustainable practice. All materials are up-cycled or reclaimed, and all elastics and fastenings are sourced in the UK. Of course there is always room for improvement on our practices so as a buiness we are constantly reflecting and looking to be better.
Every piece is made to order in her South London studio. With a background in social anthropology, the faces behind the bras are what is most important to her process. The names behind each bra trace a map of the women in her life.